Hi Richard (founder of Academia.edu and philosopher),
Thanks for this great posting.
"Problem-Solving, and Kant's Metaphor of the Light Dove in Flight"
How to elicit qualities of 'loving bliss' neurophysiology (think MDMA, but naturally), when and as one wants, like a cello bow stroke (by Ma playing Bach), or an on-off switch, or turning various dials for intensity, etc., are interesting questions I'm exploring, both in writing, as well as experientially. Here's a wiki, subject page for this at World University and School ...
http://worlduniversity.wikia.com/wiki/Loving_Bliss_(eliciting_this_neurophysiology)
... (which is for open teaching and learning, and like Wikipedia with MIT OCW). Enjoyed Kant's 'flight' metaphor, as well as the Robert Frost poem.
:)
Scott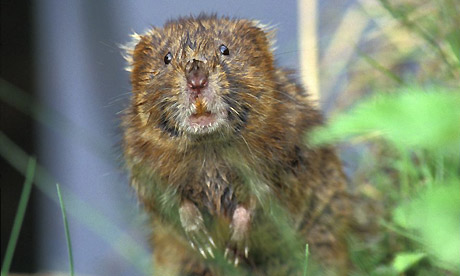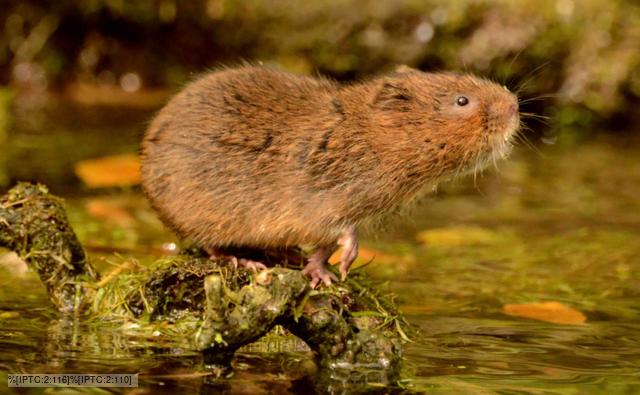 ...