Hi Ninive,
Great to connect through a social networking site.
I enjoyed your skillful and supportive interviewing of Sal Khan at the Commonwealth Club on September 19th, which I heard online -
http://audio.commonwealthclub.org/audio/podcast/cc_20130919_sv_khan.mp3
.
I added this conversation to two, wiki, subject pages at World University and School's (to give you an idea also of how WUaS works).
Theories of Learning -
http://worlduniversity.wikia.com/wiki/Theories_of_Learning
Inspiration in learning and teaching -
http://worlduniversity.wikia.com/wiki/Inspiration_in_learning_and_teaching
On the one hand, WUaS is for open, wiki, teaching and learning, where anyone can add a resource, teach to their web camera, or begin a subject -
http://worlduniversity.wikia.com/wiki/Subjects
- for example, - as one wing.
On the other, WUaS plans to offer MIT OCW-centric, online, accredited, university degrees, and is seeking our first high school applicants this autumn 2013, to matriculate online in the autumn of 2014, as we accredit first with the state of California (BPPE), then begin with WASC senior, and first in English and then in many languages and countries, for bachelor, Ph.D., law and MD degrees, as well as at the IB diploma level(s). For planning purposes, students would be taking these MIT OCW video courses -
http://ocw.mit.edu/courses/audio-video-courses/
- interactively in Google + group video Hangouts, as well as eventually all of MIT OCW's 2,150 courses. See, too -
http://scottmacleod.com/worlduniversityandschool.html
- for our very first introductory video to High School students plus a subject page about the Conference Method, - as the other wing.
Thanks for hostessing a great conversation with Sal.
Best wishes,
Scott
P.S.
I've added you to WUaS's monthly business meeting email list, if that's alright.



*

Hello Universitians (on the WUaS sporadic email list of about 50 people),


And I just got an email (to my sgkmacleod@gmail.com account) from Twitter saying that the Commonwealth Club (Bay Area) -
https://twitter.com/cwclub
- and retweeted my blog post above.
People are reading WUaS posts (and it doesn't always feel like it)! So, now I've added this email you're reading to this blog post, and am retweeting the Commonwealth Club's retweet to ... https://twitter.com/WorldUnivandSch :) .
All very circular but glad these circuits are taking shape, and yay for the Commonwealth Club (SF Bay Area) ... https://twitter.com/cwclub.
Scott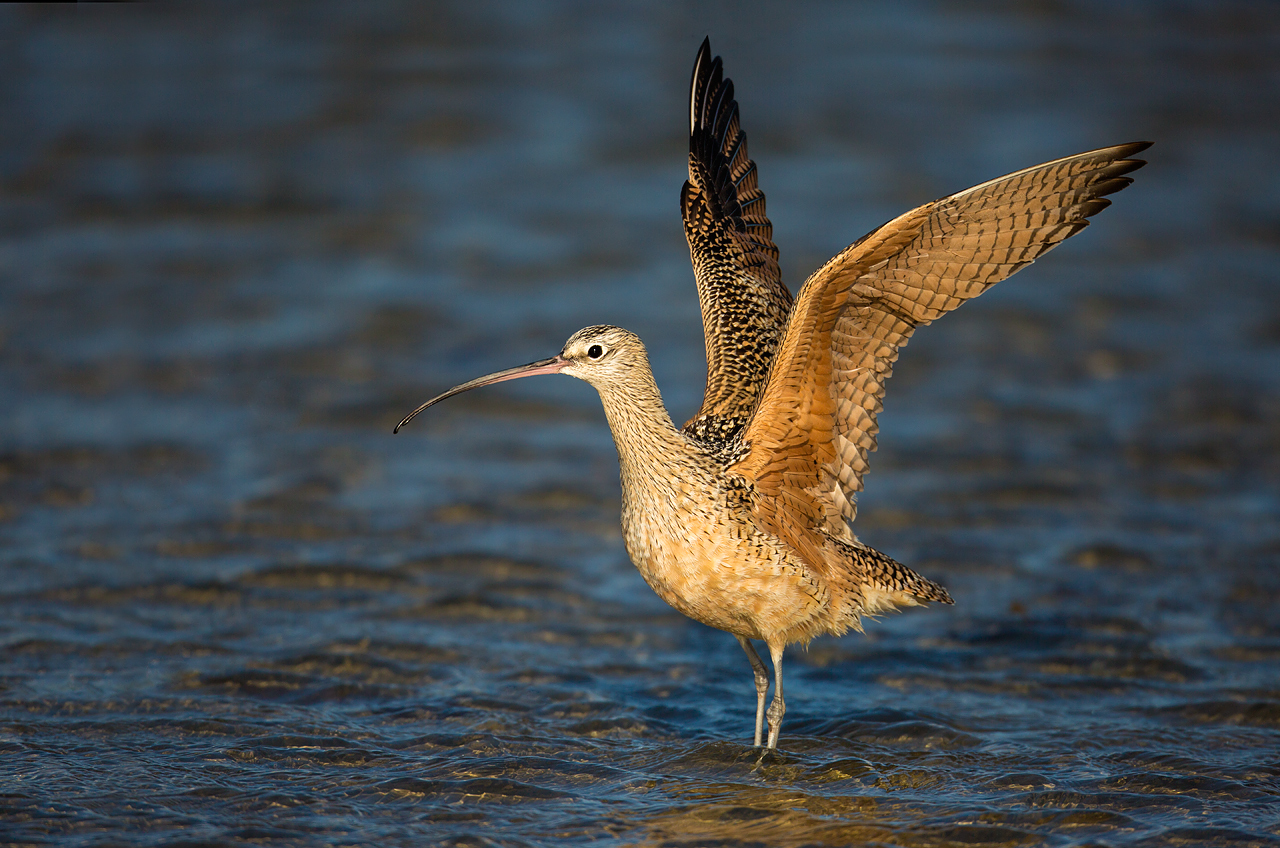 ...