Hi Donald,
Yea, yay, yes ... "sound waVes from a baGpipe?" (in my blog post from yesterday) - and adding 'poetry' label too (in my weblog journal) ... and even with one or some related WUaS links ... (eg l.b.) loving bliss is on my mind ... maybe N would like to explore Harbin but I'd rather float and travel with an airy A, for field work and ethnographic learning, or both :) ... will see what emerges ... Stanford talk was excellent and focused (would love to broadcast Stanford Anthro brown bags and talks at WUaS and don't know if they're recorded via the room projector or not)... San Francisco Friends' School Meeting tomorrow ? /... although I have a 20 min Skype pipe lesson with Scotland afterward if I can find a signal (internet in Canyon has been offy recently over 3 weeks ... but just got unlimited web on my smartphone with bill lowered by $10, but not unlimited as Tethered MobileHotspot connected to MacBook Pro and video is choppy on both) ...
Looking for juicy piping and playing and music-making generativity daily (2 hours each instrument because playing and learning rock) ... thoughts, and informed by QMeeting culture harmoniousness and consciousness? ... which is still a mystery (although Monday evenings' music-making with band and sheet music and dancers brings unfolding smiles for me, with a structure to build on) ... yea for P's musical vision and music making 'singing'.
Semi-random work for you in to focused play work structure you enjoy because you've thoughtfully chosen it within a Friendly (partly Stanford-informed) university and school we can create, with salaries?
Yay, yes, :)
Scott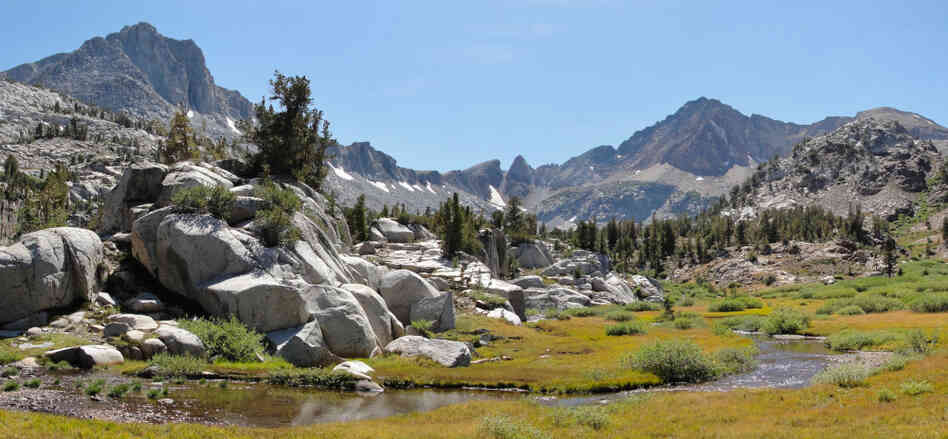 ...