Dear Universitians,
I'm planning to bring an agenda item to WUaS's open monthly business meeting on Saturday, April 12th to postpone WUaS seeking our first matriculating undergraduate class in English from autumn 2014 to autumn 2015, and so also not seek to advertise with Fettes College's alumni magazine in Edinburgh, Scotland, this April 2014, for example, and even after advertising/doing outreach for students through the Quaker publication "Western Friend" in autumn 2013 and winter 2014, so accrediting WUaS can develop our first year's course materials and program further, and beyond our present plan of offering MIT OCW in video in Google + Hangouts using Google Docs for organization ...
http://ocw.mit.edu/courses/audio-video-courses/
.
WUaS as an online, MIT OCW- and great universities-centric wiki school for open teaching and learning continues to grow daily, and welcomes teachers and creators, and learners, with an invitation to edit a page.
Sincerely,
Scott
*
Hi G,
Yes, thanks. In addition to raising monies to hire people to write the first, accreditation documents (e.g. BPPE and WASC), how to begin to reach out to high achieving student applicants, who might be interested in a free, MIT-centric, undergraduate education online, first in English, is another important question worth planning for in the intervening year, - and now with the new, potential, first, WUaS class matriculating in autumn 2015.
*
Adding the parallel blog post from the WUaS blog ...
... to the Admissions' wiki page at WUaS:
Admissions at World University and School -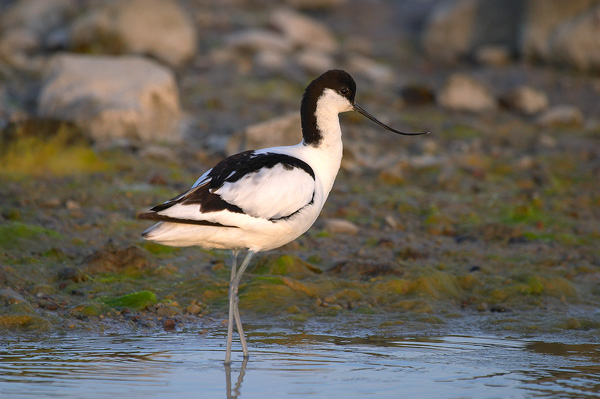 ...