Hi Jen, Lar and Universitians,
Nice to talk with you in WUaS's open hour-long monthly business meeting on Saturday -
http://worlduniversityandschool.blogspot.com/2014/06/june-14-2014-monthly-business-meeting.html
.
I've moved the WUaS PayPal button up toward the top of this page -
http://scottmacleod.com/worlduniversityandschool.htm
- at your good suggestion, Jen!
As a followup to our conversation about an .edu address for WUaS, it looks like WUaS may be able to get one as a student (which could be useful in a variety of ways), something like worlduniversityandschool@californiacolleges.edu or scottmatworlduniversityandschool@californiacolleges.edu - see ...
https://www.youtube.com/watch?v=V8MXkLxPKM4
- which makes a lot of sense and which I'm planning to do for WUaS if possible, - but not as an URL / domain name, that I've been able to find.
.EDU domains only for 4 year accredited postsecondary institutions
In beginning to develop WUaS further on the web in MediaWiki and qLabel per our conversation and vis-a-vis Wikidata, I think it would make sense to get a WUaS domain name like worlduniversityandschool.org soon until MIT OCW-centric WUaS is fully accredited (possibly 2019 at the undergraduate level), which this web site says -
https://net.educause.edu/edudomain/request.asp
- as well as others I've looked at (and which I've linked below). What do you think about spending WUaS resources for this, Lar? Alternatively, Jen, do you know how to shorten and redirect an email address? For example, could I shorten this -
http://scottmacleod.com/worlduniversityandschool.htm
- to this - worlduniversityandschool.htm - while remaining in my current domain (
http://scottmacleod.com/
)?
Jen and Lar, can you think of other ways to get a worlduniversityandschool.edu address, such as collaborating with a specific grandfathered.edu name, or similar?
Friendly regards,
Scott
https://en.wikipedia.org/wiki/.edu
http://www.europeandomaincentre.com/pages/price-list/all_domains/generic/edu
https://net.educause.edu/edudomain/rnccreditation.asp
http://www.searchenginejournal.com/truth-about-edu-domains-registration-links-and-google-juice/6095/
*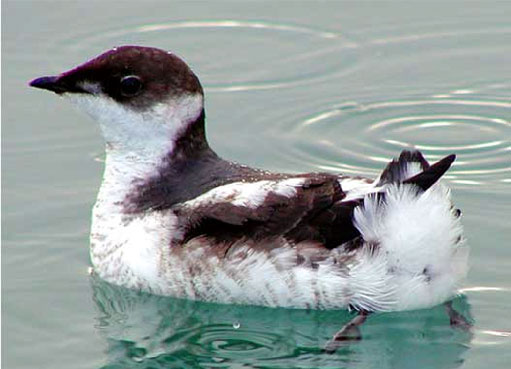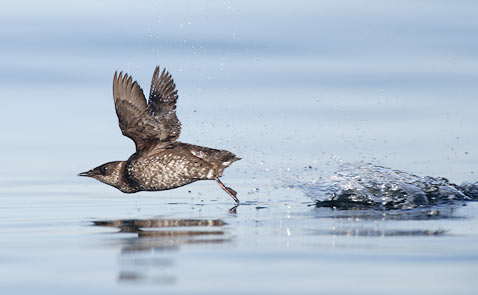 ...