Hi Nontheist Friends,
I learned on Sunday after San Francisco Friends Meeting that the American Sign Language (ASL) sign for "Quakers" is 'thumb twiddling' (my word for these gestures). Amused, and appreciative of the releasing meditation as well as connecting in community of silent Quaker Meetings, which this ASL sign doesn't connote, as well as of NtF community, I wondered about the ironies of languages in translation. When I looked it up on the web I found, indeed, thumb twiddling -
http://www.signingsavvy.com/sign/QUAKER/2241/1
.
Thinking in terms of Nontheist Friends and ASL, I next looked up on the web the sign for "Atheist" and found -
http://www.signingsavvy.com/sign/ATHEIST/2014/1
.
I'm curious what all of you think in terms of combining these two signs to connote NtFs in ASL. Is this a functional translation that expresses or connotes Nontheist Friends well, or in a good way we on this email list would choose?
I ask this, too, with Friendly-informed World University and School's plans to develop a universal translator -
http://worlduniversity.wikia.com/wiki/WUaS_Universal_Translator
- building on Google Translate, for example, and many other translation resources, for all 7,106 languages, plus invented and dead languages plus others, for example. Language as I see it is significantly communicated with words, both written and in sound, as well as in gestures, and also in signs/symbols. ASL is a great example of a gestural language, but much gestural communication isn't necessarily a language. (What's also cool about gestural languages such as ASL is that they make possible interspecies' communication with other species of higher primates in particular; e.g. Kanzi, the Bonobo chimpanzee, and Koko, the mountain gorilla, and common chimps, too, - and some in "families" or troops per one paper by Sue Savage Rumbaugh, I think - have all learned ASL or similar, and also use logographs and signs on computers for communicating with humans).
The internet in a smartphone, for example, will facilitate much universal translation - of written and vocal language, as well as of gestural language. What's exciting about this WUaS universal translation project is that not only will it focus on all languages (with great and fascinating translation challenges ahead including image recognition), but there's also room to define, create, invent, construct and connote, with a kind of agency (NtF in this case), in the process. Which ASL signs would NtFs choose at this point before the signs for NtFs have been codified or "coined" so to speak? (Are any NtFs on this list fluent in ASL or other sign languages?)
This is just one interesting example and set of questions concerning NtFs and non-English languages, and in this case ASL - a gestural language - and one which helps deaf people communicate (and which remarkably helps generate a complex culture for deaf people as well). Where would NtFs like to head with Nontheistic Friends' thinking and representation in the translation process into multiple languages of the words "Nontheistic Friends"?
Friendly regards,
Scott
*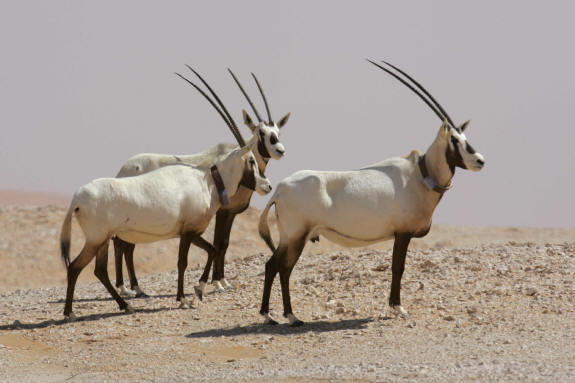 ...