In exchange for free CC Creative Commons online best STEM-centric degrees, WUaS would like to study inter-lingually and rigorously - potentially engaging CC MIT OCW in 7 languages and CC Yale OYC enormously - HOW STUDENTS LEARN, and Google Apps for Education will facilitate this.
See, too -
Some Schools Embrace Demands for Education Data
http://www.nytimes.com/2015/05/12/us/school-districts-embrace-business-model-of-data-collection.html
*
CC World University and School just got UNLIMITED DATA from Google Apps for Education ... which WUaS hopes to engage as a beginning online campus. And WUaS is planning to be in all 7,929+ languages and all 242+ countries offering CC bachelor, Ph.D., Law and MD degrees as well as IB diplomas in all with students and instructors in all languages doing much of their course work in Google Apps for Education
Creative Commons' licensed WUaS will thus help Grow the Commons enormously ... and potentially in Google Apps for Education
*
Here's ...
Ryan Merkley - http://creativecommons.org/staff/ryan - the president of Creative Commons' ...
"Update from the CEO - One year in"
...
letter, - and on Growing the Commons ...
At the end of May, I'll mark one year in my post as Creative Commons CEO. I can't believe how quickly the time has passed. We've had several really significant wins, but we've also had a very difficult year, and there are more challenges ahead.
Today, CC licenses are the global standard for sharing and open content publishing. But that's just the first step: we need to connect creators and collaborators to bring that content to life; inspire a culture of gratitude and engagement between creators and re-users; and make the commons more discoverable, useful, and vital to realize the benefits of free culture and open knowledge: access, equity, and innovation.
The future of the Commons is at risk.
Content is locked up behind copyright extensions, barricaded behind the walled gardens of social networks, and restrained by well-funded lobbyists and a few big publishers that want to put profits before public interests on publicly-funded research, content and data. Access to education has never been more important, and the value of public research and data was never more clear.
...
Today, Creative Commons is a leader in the most important open movements around the world: open education and textbooks, open access to research in science and the humanities, and open data, to name a few. We support volunteer chapters in over 80 countries, working with governments, institutions, and individuals to grow and share the commons. Our work is essential, accomplished by a small team of less than 20 full- and part-time staff around the world.
Last fall, we developed a new strategy together to focus on the next phase of our work: to build on the growing archive of shared works to create a vibrant, engaged, and useful commons for everyone. Together with our partners, volunteers, and funders, we identified four strategic goals:
Growing the commons

Building a movement

Advancing policy and advocacy

Ensuring our sustainability
...
In the coming days, I'll share more with you about our plans to implement our four strategic goals, and discuss how we will achieve them — together.
Best,
Ryan
*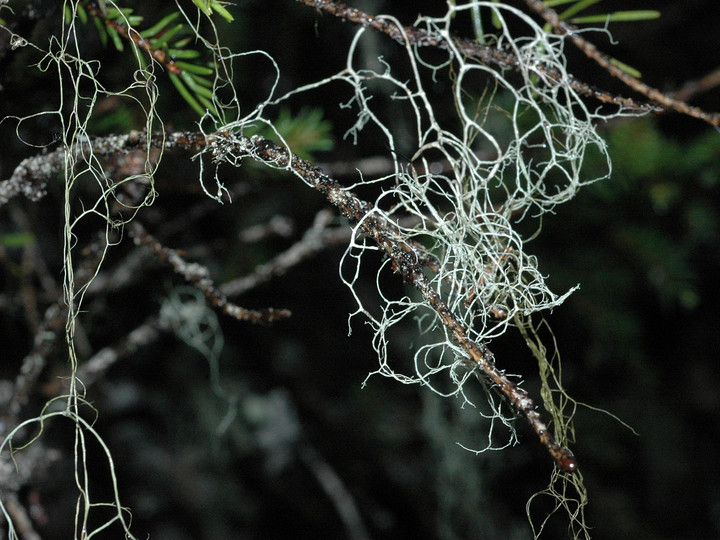 ...