As I was leaving Stanford University after the Patent Law conference there yesterday evening (see yesterday's post -
http://scott-macleod.blogspot.com/2014/05/streaked-horned-lark-theres-so-much.html
- and link for this -
https://www.law.stanford.edu/event/2014/05/16/stanford-law-school-conference-on-intellectual-property-and-the-biosciences-conference
), Stanford students were playing in a field
... and had a huge clear earth ball out, which you can climb into and move it around and kinda float inside
... which is all kinda different perspectivally
... other students were playing and romping all around the field
... all very much in their bodies and exploratorily ...
... appreciating the PLAY in all of this ... and how easy it is to begin playing in life in many, many ways (with friends, musically ... et al.) ...
*
Returned to Creative Commons 3.0 licensing (with updates to all WUaS beginning here -
http://worlduniversity.wikia.com/wiki/SUBJECT_TEMPLATE
- and with other WUaS Template pages too) from CC 4.0 (which is fairly new and includes a commercial clause), which WUaS had moved to a few weeks ago. WUaS is MIT OCW-centric and MIT OCW has also retained Creative Commons 3.0 licensing and is WUaS's guide here.
*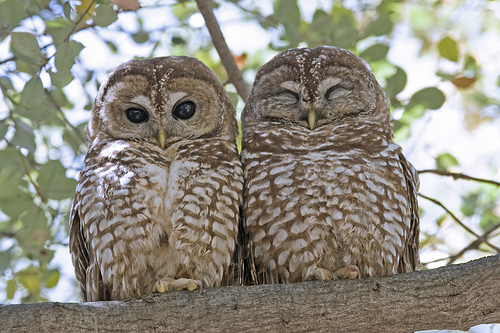 ...