Hi Tanya,
Very nice to meet and talk with you.
Here are some of the links for CC OCW courses you might explore taking as a matriculated student at Friendly-informed WUaS toward a free CC MIT OCW-centric and CC Yale OYC-centric degree:
If you're interested in an English major, these Yale courses may make most sense as a start -
http://oyc.yale.edu/courses
This "ENGL 291: THE AMERICAN NOVEL SINCE 1945" Yale OYC course, which we glanced at, looks interesting -
http://oyc.yale.edu/english/engl-291
- and especially with its video!
And here are the CC MIT OCW ~2300 courses in English -
And, as an example or a main area at WUaS, here's the "Library Resources' wiki subject page before move into a new wiki -
(We spoke of a job she was applying for where she had to sell water in an online video. I shared with her this example, as a model as I see it for smart marketing,Tom Kalinske's example of a great Sega ad he did in the 1990s -
Let's explore further how we can further generate a far-reaching culture of Friendly flourishing knowledge generation in group video (learning from Stanford's and MIT's).
Looking forward to talking further about this.
Friendly regards,
Scott
--
- Scott MacLeod - Founder & President
- World University and School
- CC World University and School - like CC Wikipedia with best STEM-centric CC OpenCourseWare - incorporated as a nonprofit university and school in California, and is a U.S. 501 (c) (3) tax-exempt educational organization.
*
I met with a woman today at AFSC / SF Quaker Meeting, Tanya S. Bergamot (above), whom I had met on Sunday at SF Quaker Meeting, (from Pittsburgh, Pennsylvania and the Quaker Meeting there), who would like to matriculate as an undergraduate student at World University this autumn 2017. She doesn't have bachelor's degree (and wants one), is smart and loves to learn. (She also owns some houses in Pittsburgh, so has enough money to live on). This is wonderful interest and news, and it helps focus WUaS's planning. That she wants to be a WUaS student - and possibly go on to the planned WUaS law school in English is especially great news. A free CC MIT OCW-centric and CC Yale OYC accrediting WUaS degree taking courses from this Course Catalog - 



Courses at World University for credit - 







will help so many people and with their careers, especially. Now, as she said, she'll be able to write on job applications, after she graduates in around 2021, that she has a bachelor's Degree, and may head on for a WUaS law degree. 
*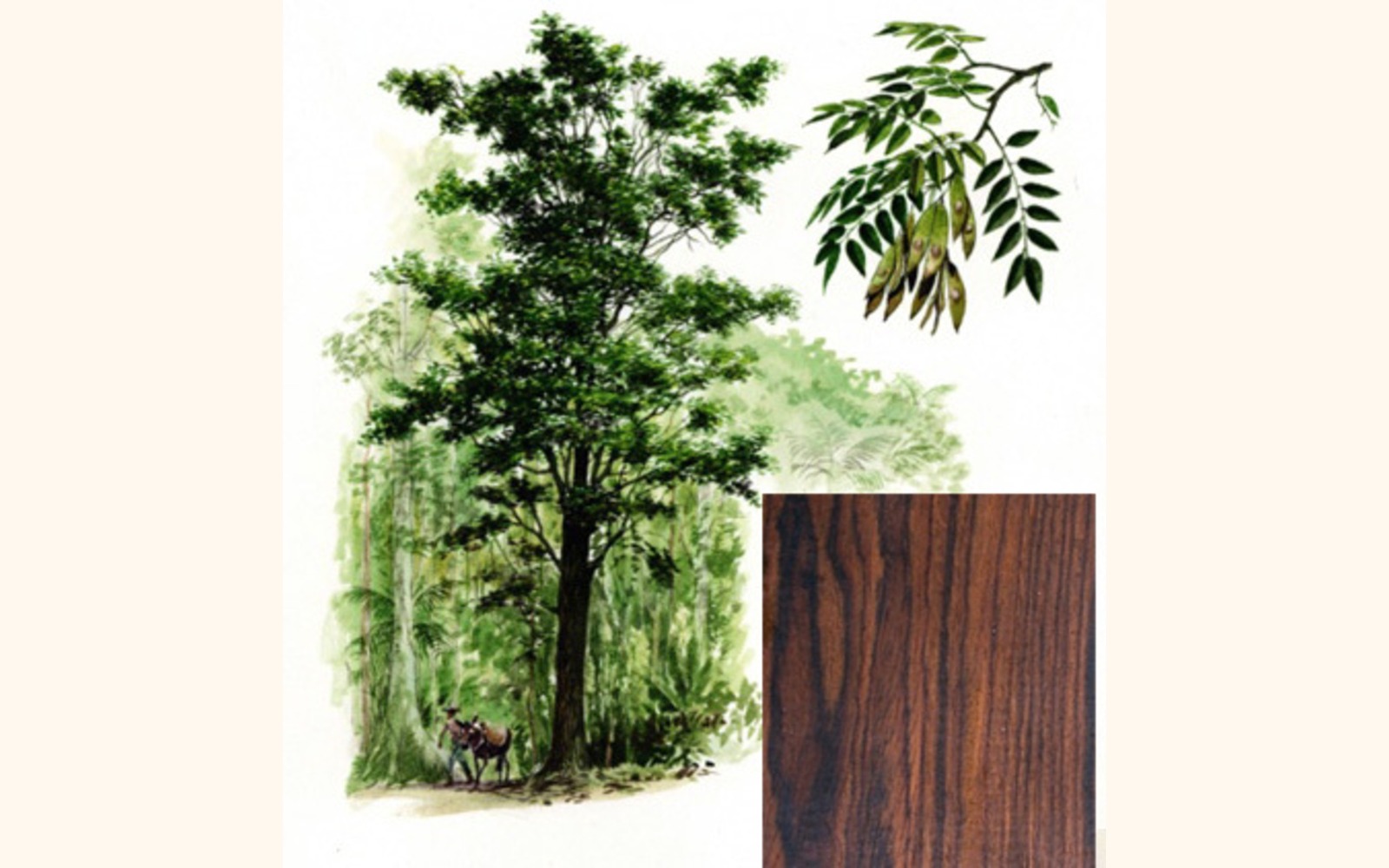 ...