Many students were around at UC Berkeley yesterday university was in session, but it's changed a lot since the 1960s and '70s! The radicalism of Berkeley is only in the woodwork (and maybe in some of the laws too), but it is a great and high achieving university.
*
I walked to UC Berkeley yesterday (from south Berkeley) to index edit my Harbin book -
http://www.scottmacleod.com/ActualVirtualHarbinBook.html
- and re connecting and collaborating with Cal and all of UC about World University and School -
http://worlduniversityandschool.org
- and it's a beautiful campus too.
I made it through p200 of 440 pp in my Harbin indexing/editing process and drafted a proposal to University of Toronto Press, which is ready to email, probably on Sunday, all from the UC Berkeley Free Speech Movement cafe. The UoT Press's executive editor knows Berkeley Professor emeritus NG which I think will be good. Will probably also email AM, a youngish MD and the PR person at Harbin (who went to UC Berkeley and whose parents worked as HR there and are lawyers) to inquire about donating some of my Harbin book's royalties in exchange for using 100ish Harbin photos.
Interesting how Berkeley's Free Speech Movement cafe is an outgrowth, with much history as part of the decor, of the 1960s, and in the Moffitt undergraduate library.
*
Actual~Virtual Naked Harbin ~
New Website for "Naked Harbin" Manuscript ~
Promoting My Upcoming Anthropological Book ~
http://www.scottmacleod.com/ActualVirtualHarbinBook.html
~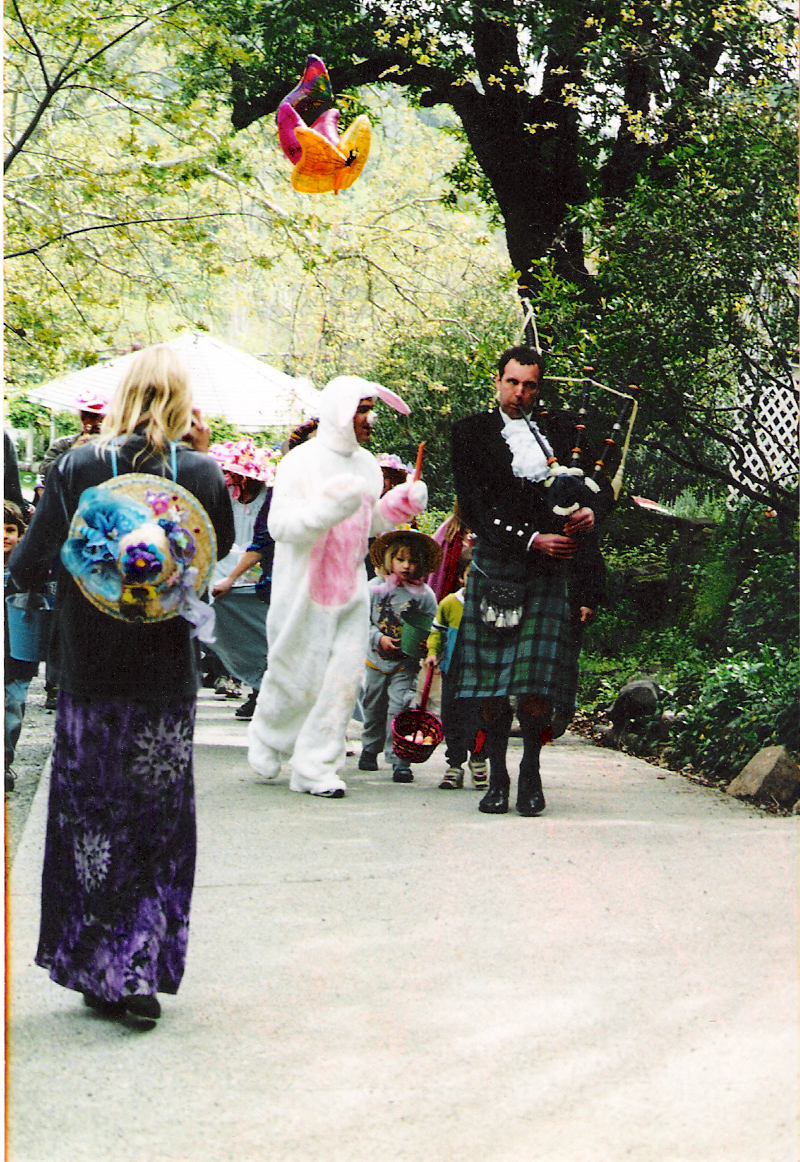 Scott MacLeod's
N

a

k

e

d

H

a

r

b

i

n

:



H

arbin

H

ot

S

prings'

A

ctual~

V

irtual

E

thnography
To place orders in advance, call:
415 480 4577
sgkmacleod@worlduniversityandschool.org
A
uthor's p
a
ge on
A
mazon.com
~

* * *
Saturday & Sunday, September 12 & 13, 2015
F

ire

D

estroys

H

arbin
Please visit Harbin's web site for further information and to help:
http://harbin.org

Harbin lives on virtually in the book I plan to publish soon (I'm indexing it now), and I hope too now that I may be able to add many, many photographs as an anthropological record of "before the fire". And after my first Harbin book is published -http://www.scottmacleod.com/ActualVirtualHarbinBook.html - I'm glad that, since I imagine actual Harbin will be rebuilt soon and become very differently beautiful again, "The Making of Virtual Harbin as Ethnographic Field Site" (in Google Earth?) will potentially dovetail beautifully and NEWLY with "The Re-Making/Re-Building of Actual Harbin" - for far-reaching parallel closures and re-openings.
~
See this blog post for articles and video about the fire ~
~
http://scott-macleod.blogspot.com/2015/09/harbin-hot-springs-and-middletown-wild.html

*
Scott MacLeod's


New

N

aked

H

arbin

Book

415 480 4577
---
N

a

k

e

d

H

a

r

b

i

n

:


H

arbin

H

ot

S

prings'

A

ctual~

V

irtual

E

thnography

~




H

ippies,

W

arm

P

ools,

C

ounterculture

&

C

lothing-

O

ptional,

V

irtual

H

arbin
Academic Press

A

fter you check in at the Gate at Harbin, one resident who has worked there for years often says, "Go Play,"

T

his ethnography of Harbin Hot Springs, a kind of Hippies-to-the-Hot-Springs' Eden project in northern California, explicitly and theoretically brings together approaches to the comparative study of both the actual and virtual, by developing new methodologis in studying Harbin - as a kind of hippy or alternative haven from modernity.

T

hrough this anthropological book and conceiving of virtual Harbin, you can begin not only to "Be There" - to visit Harbin virtually in the text, as it were - but also to revisit the 1960s and its related freedom-seeking movements.
M

oreover, Harbin Hot Springs' clothing-optionality, spirituality and alternative culture are attractive in mysterious ways.
I

n the way that Margaret Mead's work was theoretical and gained widespread attention at the same time, this book will appeal due to the broad interest in emerging interactive virtual worlds, as well as due to 1960's informed alternative Harbin's exotic, yet familiar attractiveness, now mediated digitally.
A

s information technologies and wondrous developments like virtual worlds continue to develop rapidly, I hope to engage you, the Reader, further in the conversation about the creativity in countercultural thinking, in virtual worlds, in comparative ethnography, and in the experiences of interacting in this virutal Harbin, even as visitors to actual Harbin enjoy visiting this Hot Springs' retreat center.
N

amaste &

t

hank

y

ou,

S

cott

*
V

isit the Harbin Gate here,
and 'walk' down the road to Middletown, California, in Google Earth:
About

E

thno-

W

iki-

V

irtual-

W

orld-

G

raphy, as new anthropological method:
http://scott-macleod.blogspot.com/search/label/ethno-wiki-virtual-world-graphy
See too this related NEW "

N

aked

H

arbin

B

ook" blog post:
*
...