Edifying pro-information technological revolution Harvard conversation about a) teaching in virtual worlds, b) wikis and c) Harvard's openness and digital education, and by Harvard Law Professor Charles Nesson and his daughter, Rebecca, both of whom are Harvard trained lawyers ...
https://www.youtube.com/watch?v=ilS_lgWcWeE
https://blogs.law.harvard.edu/mediaberkman/2006/09/13/charles-and-rebecca-nesson-discuss-cyberone/
*
I was a student and an At-Large participant in their course (with Gene Koo, as well) in 2006, and have posted previously in this blog about this.
*
You'll meet Professor Charlie Nesson's avatar Eon, Dean of Cyberspace, in the next 2 videos ...
https://www.youtube.com/watch?v=D3sblfBjh_4
*
https://www.youtube.com/watch?v=ZUNAhzwZkdU
*
In a recent new Harbin chapter proposal of mine, I further propose to examine ...
"I'm writing to propose a chapter for your "Alternate Reality Games and the Cusp of Digital Gameplay" book. I'm currently editing a 400 page draft manuscript of an actual / virtual Harbin Hot Springs ethnographic book tentatively entitled "Naked Harbin: Harbin Hot Springs' Actual/Virtual Ethnography ~ Hippies, Warm Pools, Counterculture & Clothing-Optional, Virtual Harbin." While my actual anthropological field site, Harbin Hot Springs, is in northern California – http://harbin.org - my ethnography examines both "actual" and "virtual" Harbin ethnographically as placeless in a variety of ways, including comparatively, digitally and conceptually.
In this chapter I plan to develop an "ethno-wiki-virtual-world-graphy" approach (collaborative building in OpenSim/Second Life, co-writing wikis, and developments from these), as a new methodology, in creating a multimedia virtual Harbin to study anthropologically the blurring of the real and the virtual, as well as the blurring articulations between a physical place and a corresponding multimedia game/world. ... "
*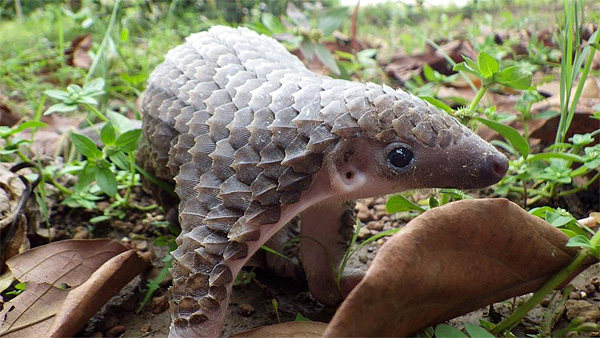 ...