Hi Jo,
So nice to get your email.
Back now in the SF Bay Area (as of Saturday 1/18), I'll post some further photos to this G+ Profile page -
https://plus.google.com/u/0/112822712931339453961/posts
- including some of Pongol festival flowers and chalk drawings, which I'm pretty sure I took; they're already only 3 photos from India there, and I took a lot of photos. :)
India is mind-expanding for me in many ways - especially scale-wise, as well as in its religiosity - and very glad to have given a WUaS presentation there:
http://www.slideshare.net/WorldUniversity/introducing-world-university-school-chennai-india-presentation-january-2014
- at the Society of Auditors in Chennai, of all places, thanks to a friend from India. Very glad, too, to have traveled in India (but came home with bad bronchitis, possibly partly due to bad air pollution there).
And one puzzle of World University and School is how to let people know about WUaS's planned, free - and MIT OCW-centric - degrees' possibilities, and get their kids to apply, as WUaS accredits, - as well as how to begin to grow as an university. We'd like to become the MIT / Harvard of the Internet and in all languages (7,105 with smaller languages as wiki schools; Wikipedia is in 287 languages, by way of comparison, and we all wrote it), - and MIT OCW and the Internet are great beginnings. It's exciting to develop WUaS, but we haven't begun to build on the benefits of a team, or a growing organization, for example, which can feel discouraging at times.
Hi to All,
L,
Scott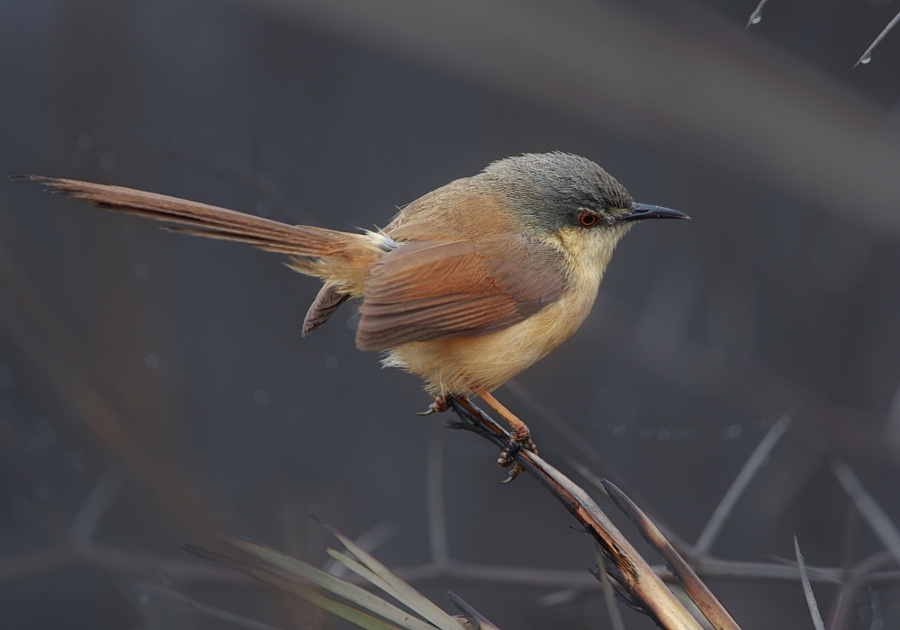 ...