Hi M,
About to get on the overnight train for Chennai ... train stations are interesting here in India.
Have unlocked my smartphone (with a little micro-sim card acquired in India which I put into it, temporarily replacing the micro-sim chip I use in the US, having got an unlock code in the US before I left), and can now get emails and texts more readily in these last 4 days or so than before, which is very cool in a way.
Just took an Indian public bus - quite a squished, let's see how many people we can fit in, experience - out to the Konark museum, after seeing the stellar Konark Temple (an UNESCO WHS) in Konark 2 days ago.
Have you seen Konark?
Talking about WUaS to the Society of Auditors in Chennai thanks to P soon and preparing an 8-10 minute slide presentation for this.
People in India are 'wired' differently than in the US, and India is an ancient song ... culturally, culturally, culturally (writes this anthropologist). ... India culturally is also kind of trippy, and I'm thinking through how and why as I travel ... has to do partly with India's religiosity (which supports almost dreamlike imaginative symbolizing), related narratives (e.g. Krishna, Mahabarata, Ramanyana) with its art (e.g. Krishna's blue face, and so much) and temples (e.g. colorful, almost psychedelic) as well as what they collectively symbolize, and with so many people sharing this vision, or such visions :)
L,
Scott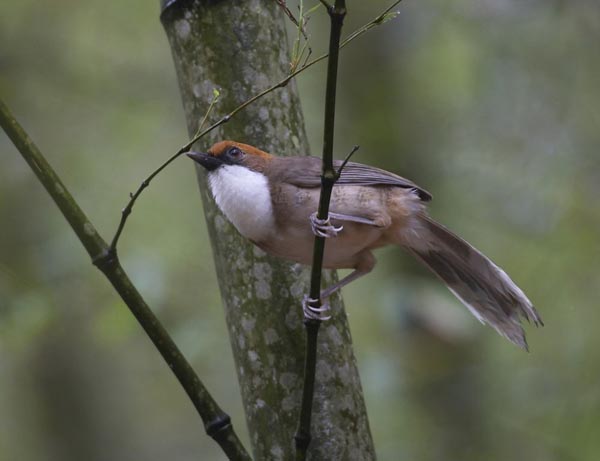 Some videos and photos and sounds -
...