World University and School is open and receiving applications for this autumn 2014.
The College at World University and School -
This is great, fascinating and exciting, and WUaS has gotten no press about this.
Classes will initially meet in Google + Hangouts, and registration will occur via Google Docs ...
email: worlduniversityandschool@gmail.com.
Here's information about how to apply ...
Admissions at World University and School -


*


I've posted this at WUaS's blog, as well, here ...
http://worlduniversityandschool.blogspot.com/2014/01/receiving-applications-at-wuas-for-this.html
.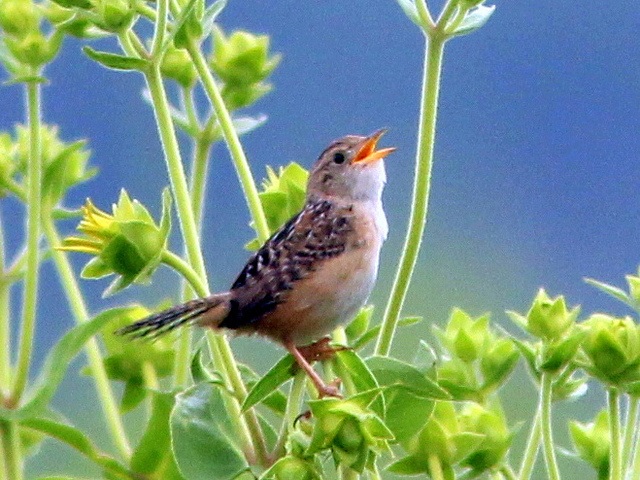 ...